About us
The Good Dogs project is focused on teaching you best practices for raising and training happy and healthy dogs!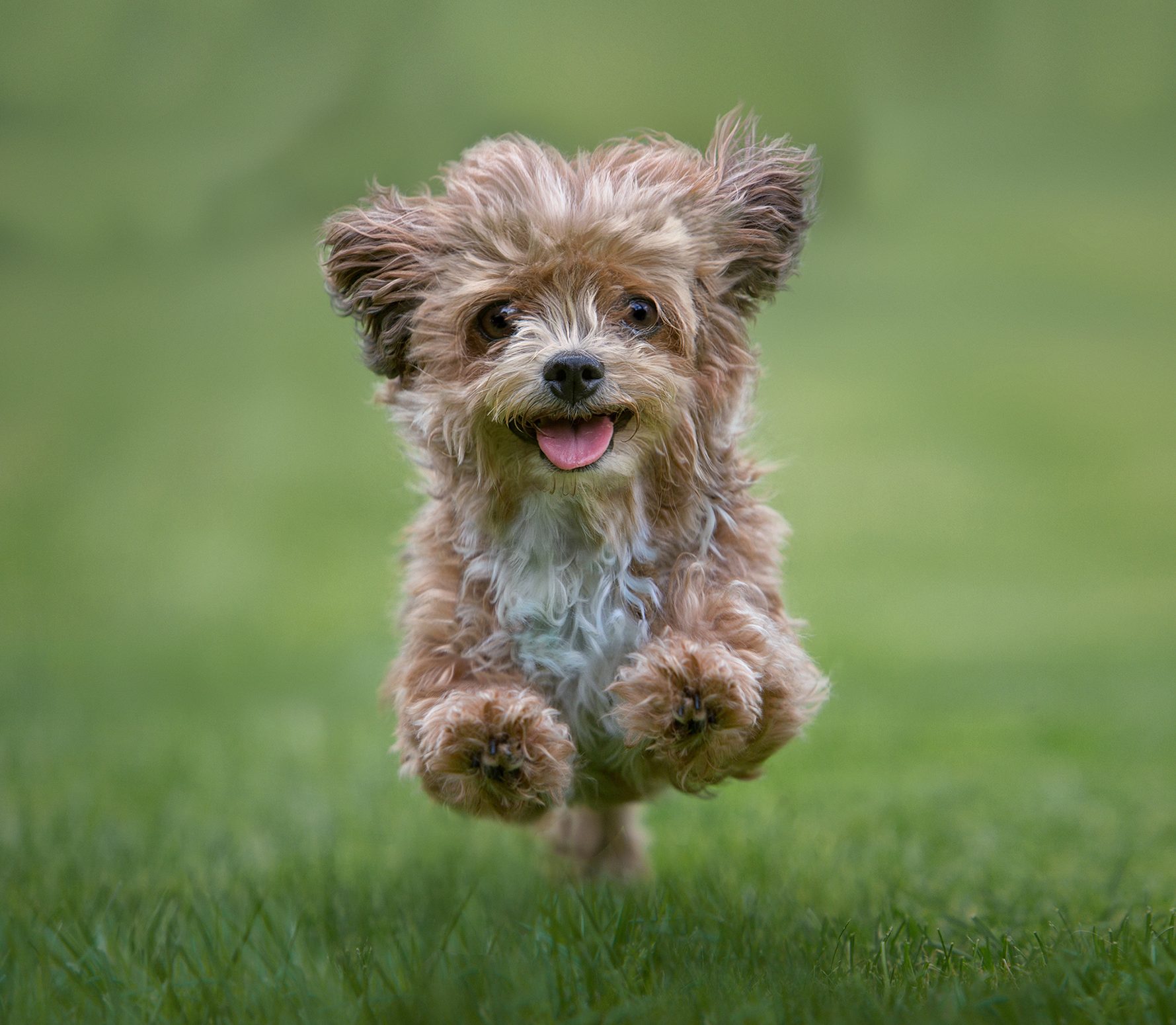 Why
We want to teach you how to create positive relationships between you and your dog.
How
We have an award-winning, 12-week program that teaches you how to:
Communicate with your dog so he listens
Address and solve any behavorial issues that arise
Teach your dogs on and off leash obedience
And more!
Who
New and experienced dog owners alike will benefit from our 12-week program. We meet with you and your dog in a private, one-on-one session where we learn more about you and your pup. Our trainers will tailor our 12-week program to meet you and your dog's needs.